Welcome to E & L Lawns
We can service all your Lawn, Landscape, and Outdoor Living needs!
We serve clients throughout Lubbock TX, Slaton TX, Levelland TX, Tahoka TX, Shallowater TX, Wolforth TX, .

You may also request a free no hassle quote by clicking HERE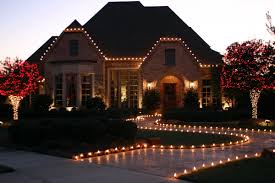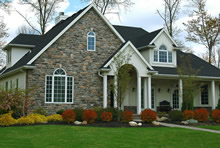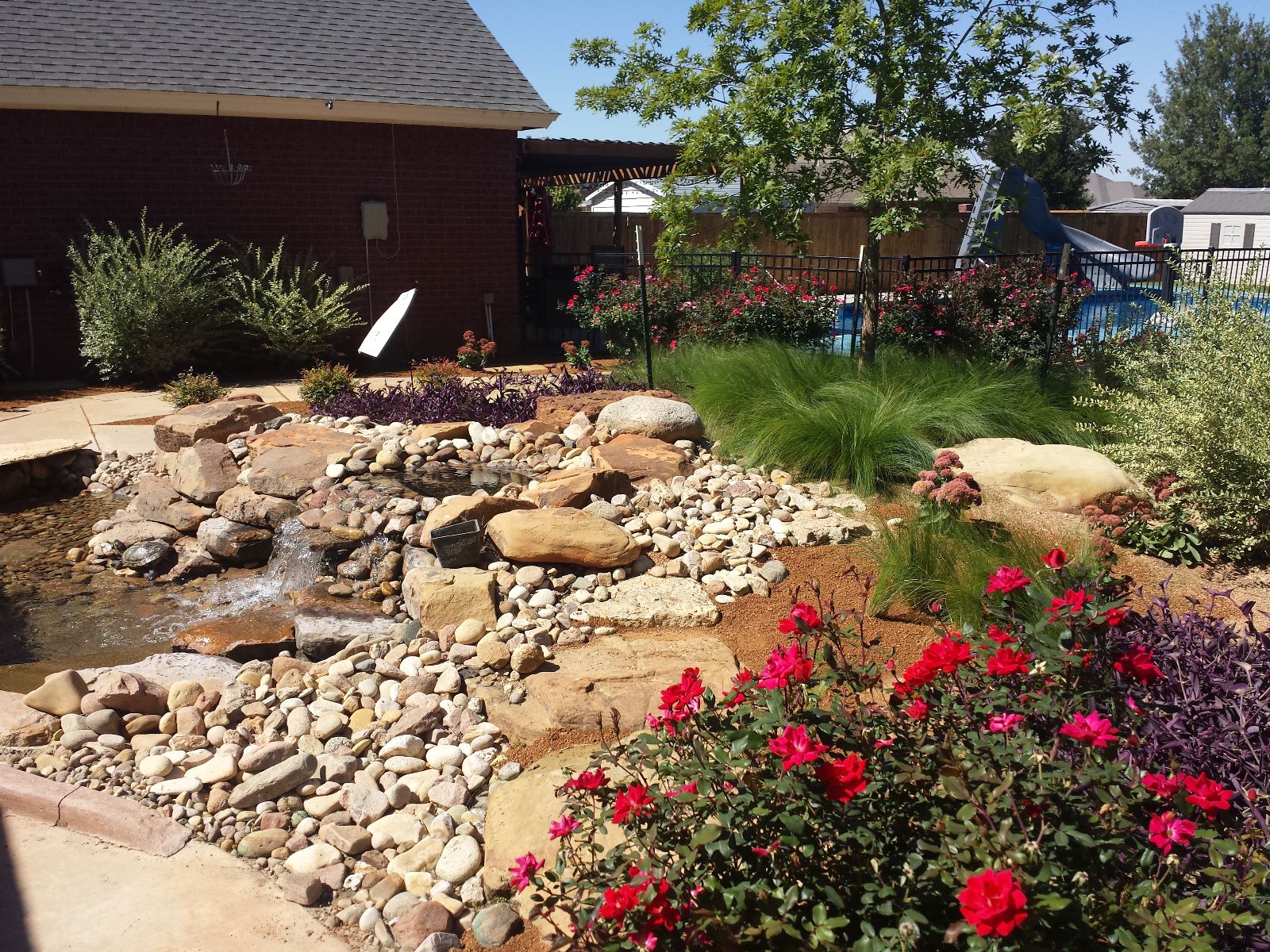 Our team is committed to meeting the needs and expectations of our customers and providing high-quality service.

If you are tired of lawn service companies that deliver poor quality, never call you back, lack communication skills, and are generally unprofessional and unreliable please consider giving E & L Lawns a try.
Lawn Care Services Offered:
Lawn and Landscape Maintenance
Landscape Design and Installation
Sprinkler Repair
Sprinkler Installation
Turf Fertilization
Turf Weed Control
Shrub Trimming
Holiday Lighting
Christmas Lighting
For a refreshing lawn care experience call (806) 300-8007 in Lubbock & Surrounding today.